Weapons Engineering Directorate (ALDW) Impact the future of national security. Your challenge awaits.
The Weapons Engineering Directorate needs an energetic, ambitious workforce to drive our growing national security mission. We welcome recent graduates who are just starting out as R&D Engineers, Technicians, Technologists and Program Managers. Through tailored mentorship and educational opportunities, the Weapons Engineering Directorate is committed to growing the next generation of weapons engineers into experts and leaders. You will have the opportunity to grow your professional strengths and pursue different interests within our organization. We provide diverse opportunities to help you build a career path that's right for you. Take the first step in building the career of your dreams, view our open roles.
View entry level roles >

About The Weapons Engineering Directorate
The Weapons Engineering Directorate integrates planning and execution of the stockpile stewardship program. Our team safely performs engineering, assembly, and testing, as well as weapons and explosives research. ALDW sustains the majority of deployed US nuclear weapons, leads major warhead modernization programs, and executes large-scale integrated experimental programs. Opportunities are often available at various levels for the following:
Engineering Post Bachelor Internship Program
Engineering Post Masters Internship Program
Engineering Technicians
Engineering Technologists
R&D Engineers
Program Managers
Learn More >
Learn more about the work being done in the different divisions to support the national security mission.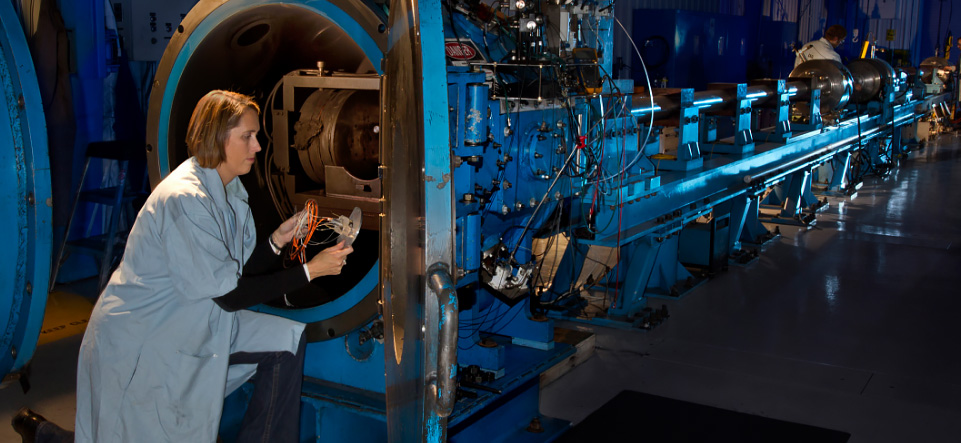 Engineering Technology and Design (E Division)
The E Division provides innovative engineering solutions while stewarding and expanding capabilities to develop answers for tomorrow's evolving threats. Engineering, Technology, and Design provides diverse R&D solutions and a broad range of capabilities including requirements definition, design, analysis, fabrication, assembly, testing, and evaluation.
Learn More >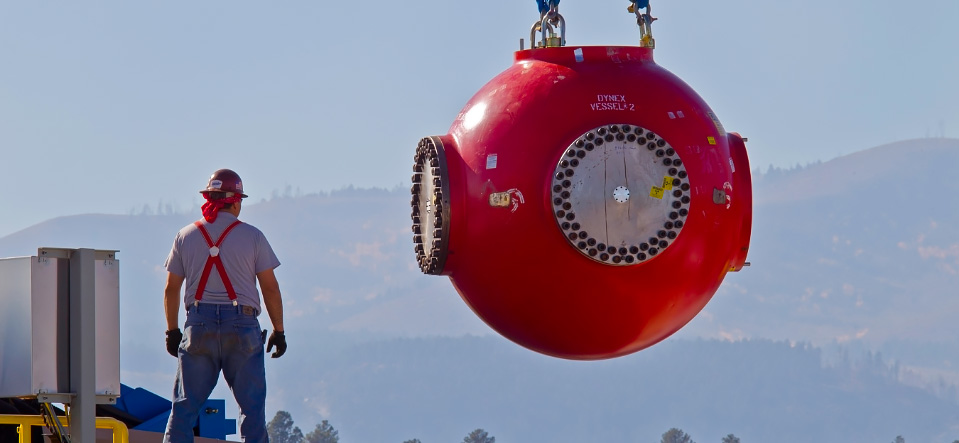 Integrated Weapons Experiments (J Division)
Executes large-scale, integrated experiments with emphasis on subcritical experiments, hydrodynamic tests, focused experiments, and tests of complex engineered systems. Integrated Weapons Experiments employs multi-disciplinary teams and state-of-the-art diagnostics on experiments to deliver extraordinary data for customers.
Learn More >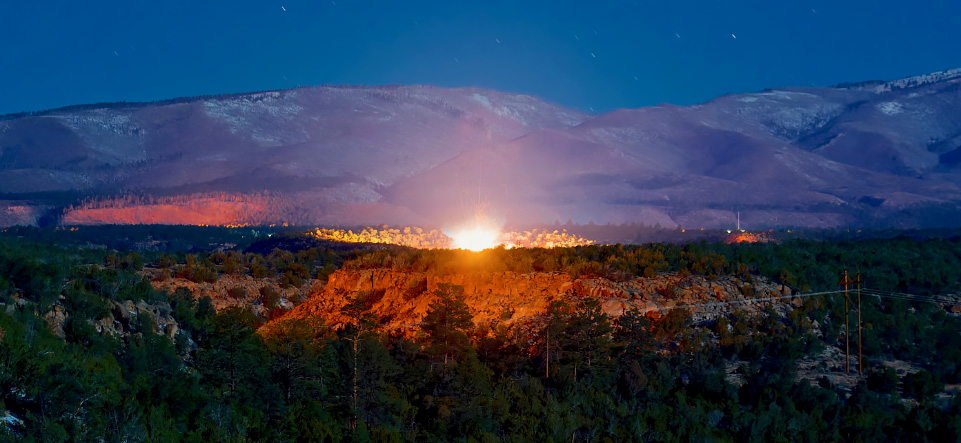 Dynamic Experiments (M Division)
The M Division executes and develops explosives science and shock physics programs through the fabrication and application of energetic materials and use of large-scale research gun systems. Dynamic Experiments produces and certifies large-scale high explosive (HE) components and conducts HE science and shock physics experiments and modeling, studying dynamic-system and material response.
Learn More >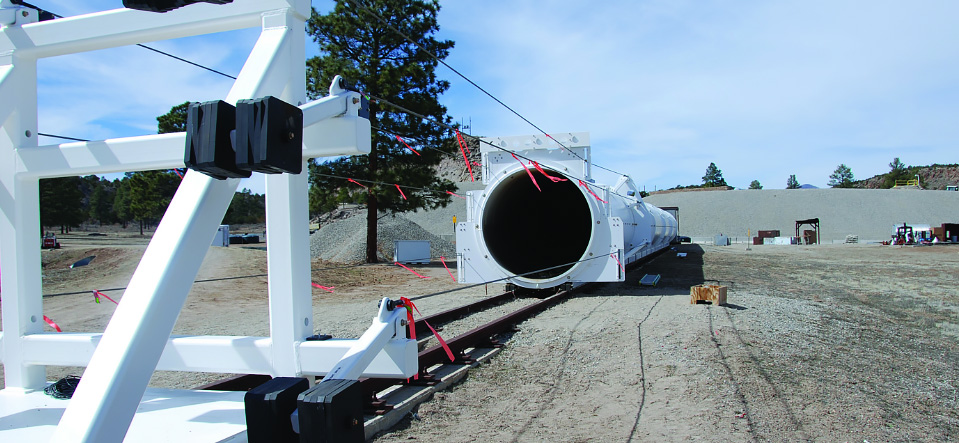 Weapon Stockpile Modernization (Q Division)
The Q Division brings system engineering, science, and program management expertise and leverages state-of the-art simulation and experimental capabilities to roles encompassing basic and applied research and development, component technology conceptualization and maturation, and subsystem and system testing of flight and integrated performance.
Learn More >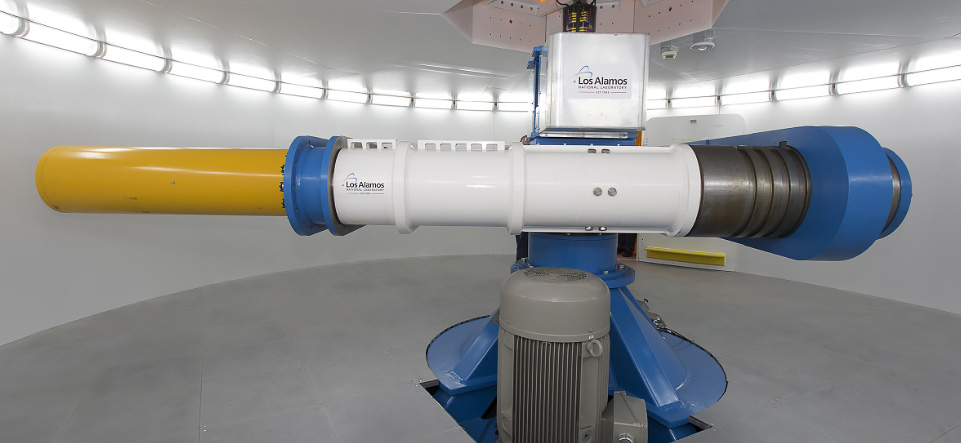 Weapon Systems Engineering (W Division)
The W Division provides the program management and system engineering necessary to sustain the safety, reliability, and security of the legacy nuclear stockpile. The division generates key certification data for annual assessments of the health of certain warheads. This role demands ongoing surveillance of the active stockpile and evaluation of the potential impact of any issues.
Learn More >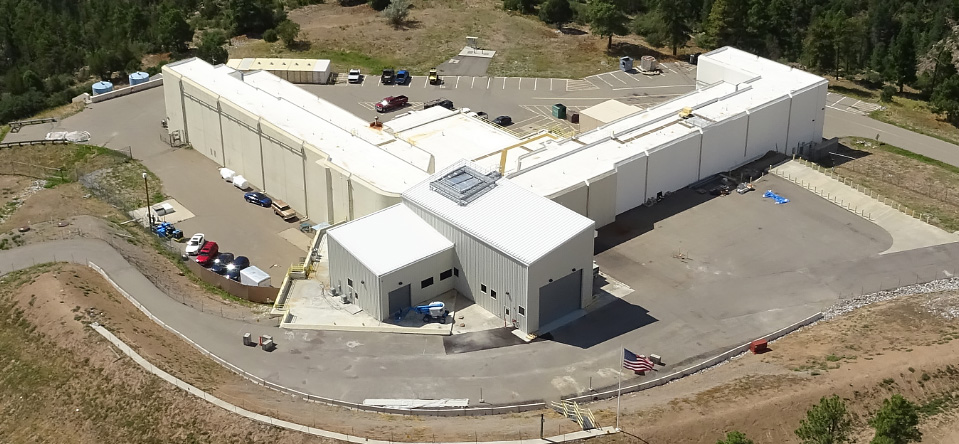 Weapons Facilities Operations (WFO Division)
The WFO Division operates, maintains, and constructs world-class infrastructure in direct support of mission-focused research and development efforts. The division ensures readiness in mission execution, operations, and maintenance at over 500 facilities across 23 square miles, including nuclear, accelerator, and high explosives portfolios.
Learn More >
---
"I have worked with, and for, some incredible people who helped to lift me up to places I never thought were possible. Now I hope to do the same for others during my time here."
---
Anita Division Leader, Weapons Systems Engineering
---
"With over 417 groups at the Lab, there are many opportunities for growth and exposure to new experiences. The first step is simply taking a chance. I'm glad I applied, and I encourage others to apply, too."
---
Casey Research and Development Manager, Advanced Systems Development
---
"LANL provides unique technical challenges that are unparalleled in industry. I'm proud to work in service to the Lab's national security mission."
---
Danielle Research and Development Manager, Dynamic Structure Design & Engineering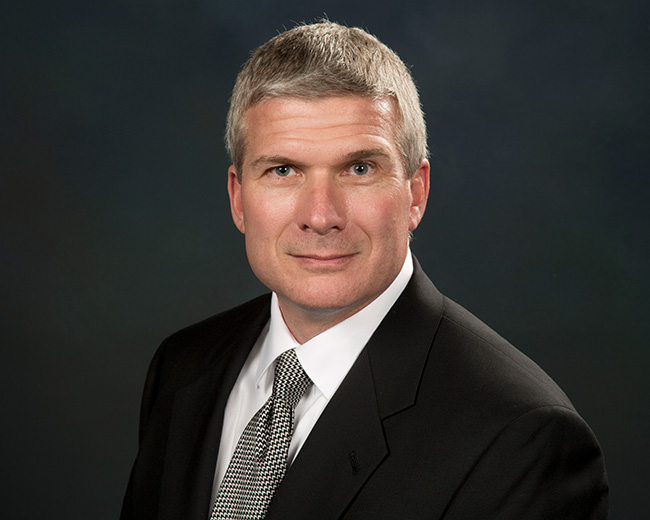 ---
"LANL offers an experience most companies cannot rival: national service to keep our nation safe; technical resources that most countries do not enjoy; the ability to change roles while staying at the Lab; and a work culture that promotes learning, inclusion, and teamwork."
---
Jay Division Leader Engineering, Technology, and Design