Veterans
Share your talents in support of national security.
Your challenge awaits.
Veterans and members of the U.S. armed forces have contributed their tremendous talents to serve our country. We honor that commitment and are dedicated to assisting you in continuing serving your country through a meaningful career with us. Focused on a mission of international security, Los Alamos National Laboratory can be a natural fit and next step for veterans and transitioning personnel from all branches of the military.
Explore Veteran job opportunities
Here's the quickest way to know exactly what career opportunities match your skills and where you are qualified to work at Los Alamos National Laboratory. Click the appropriate button and fill in the requested information about your experience. The more detail you provide, the better job alignment you'll see.
Continue Your Mission
Veterans add tremendous value to the Laboratory in all capacities including leadership, mission focus, determination and experience getting things done. Members of our Veterans Employee Resource group share their perspectives.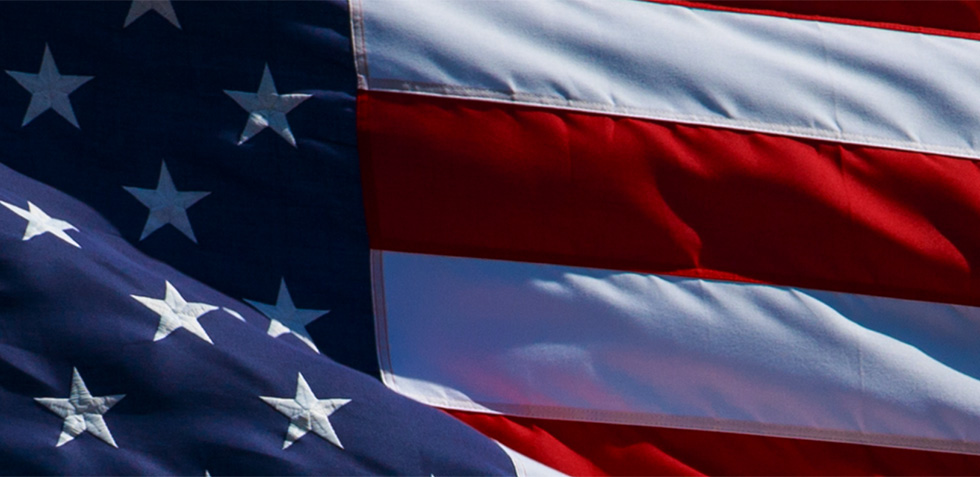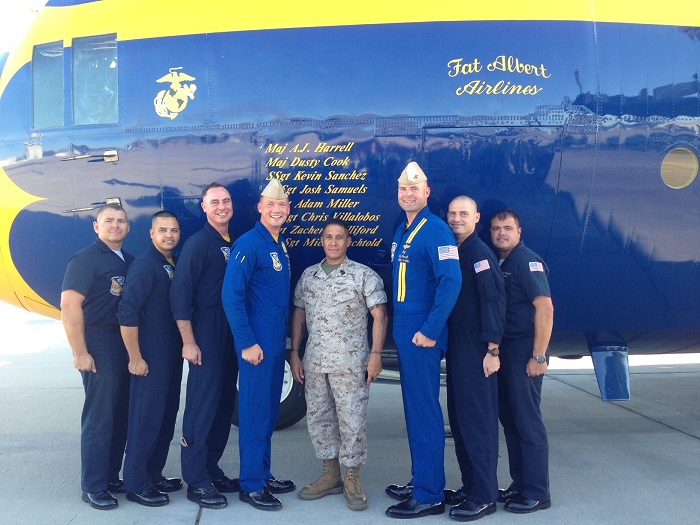 ---
"While on active duty, I learned a great deal of discipline and professionalism that aided in accomplishing the mission at hand. Those abilities transfer very well to this job as we have a mission to accomplish in a safe and professional way. What I enjoy most about working here is the feeling of having a purpose to serve this great nation of ours again."
---
Steve Nevarez
Military Job: Aviation maintenance
Civilian Job: Research technician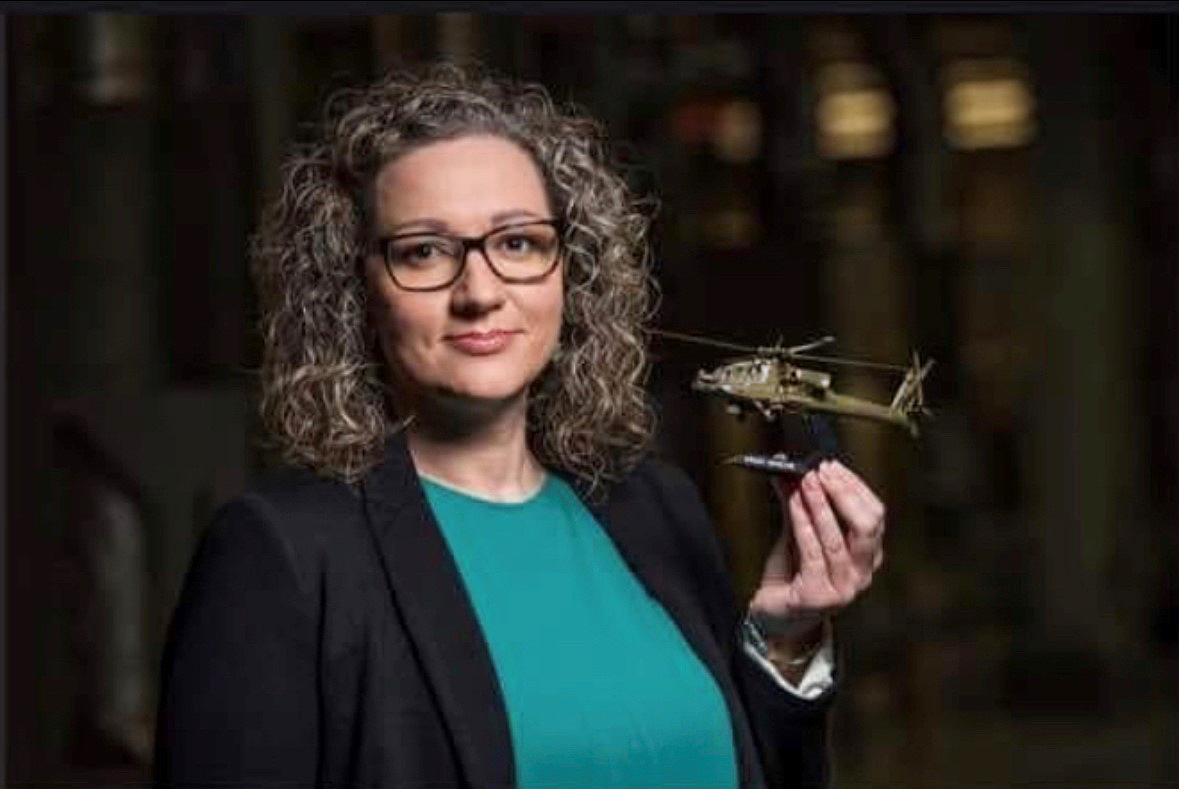 ---
"The military equips its servicemembers with resiliency and teaming fundamentals, so we arrive at our civilian jobs ready to learn and lend ourselves to the mission wholeheartedly. We already have a foundational understanding of procedural structure and process-driven compliance. Many of our spaces at the Lab support this dynamic and having a healthy respect for safety and the prescribed way to do things is already in my DNA."
---
Lauren Pena
Military Job: Apache helicopter crew chief, combat instructor
Civilian Job: Technical project manager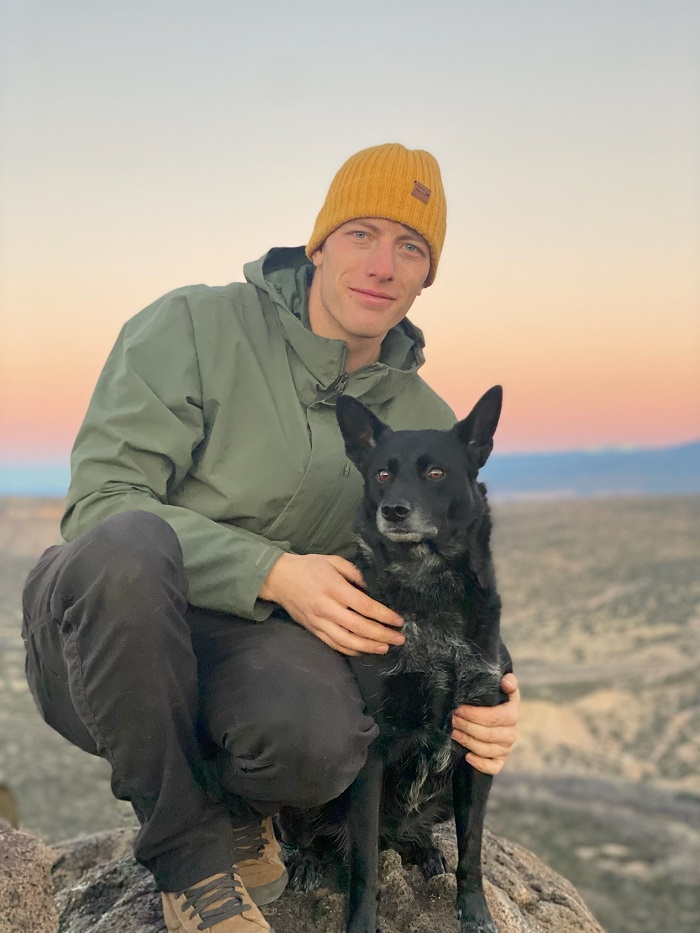 ---
"It's important for me to convey that not all veteran employees at the Lab have taken the same path to get here. Personally, I have not yet retired from the military, and I have not obtained a college degree. There is one thing that we all have in common - the call to go above and beyond for our country - and I believe it is important to recognize and value the benefit that our military experience and education can bring to this organization."
---
Tyler Barnhart
Military Job: 18C Special Forces Engineer
Civilian Job: Research Technologist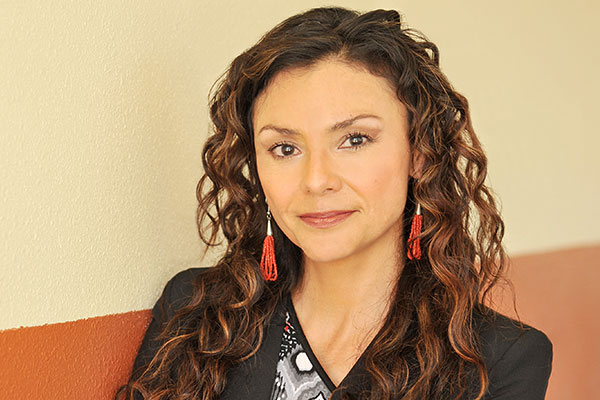 ---
"I appreciate the opportunity to continue my contribution to something bigger than myself. It doesn't just end with the military."
---
Corina J. Gonzales
O-4 Major, United States Army Reserves
Military Job: Logistics Officer
Civilian Job: Contractor Assurance Specialist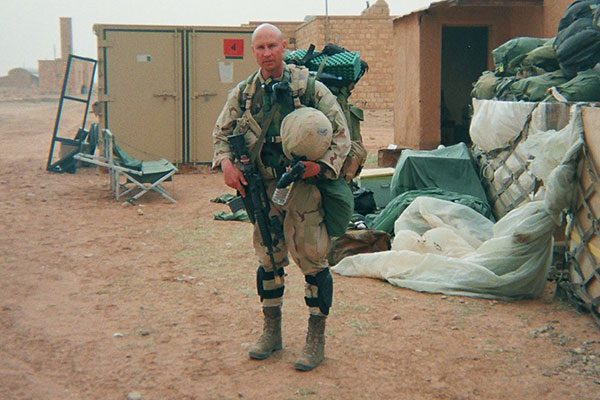 ---
"LANL is a special place where we do meaningful work in support of the defense of our nation and the advancement of science and technology for the world."
---
Tim White
O-3 EOD Officer, United States Navy
Military Job: Lieutenant
Civilian Job: Group Leader for Experimental Device Engineering & Assembly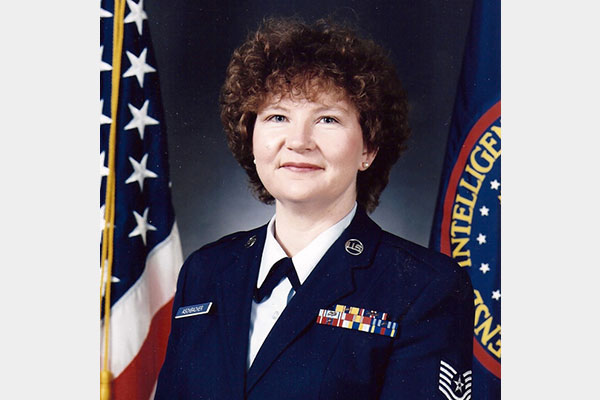 ---
"I have always wanted to work here. When the opportunity presented itself, I jumped at the chance."
---
Joy Getha
E-7 Master Sergeant, United States Air Force
Military Job: Computer Programming Technician
Civilian Job: Software Quality Engineer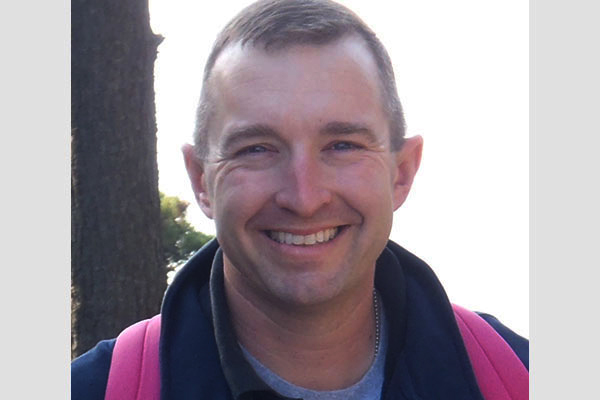 ---
"I might no longer be in the service, but here I can still be of service, and the lifestyle in town and the camaraderie at the lab are unbeatable."
---
Robert P. Baran, Jr.
O-4 Major (Ret.), United States Air Force
Military Job: Explosive Ordinance Disposal Officer
Civilian Job: R&D Engineer and Surveillance Engineering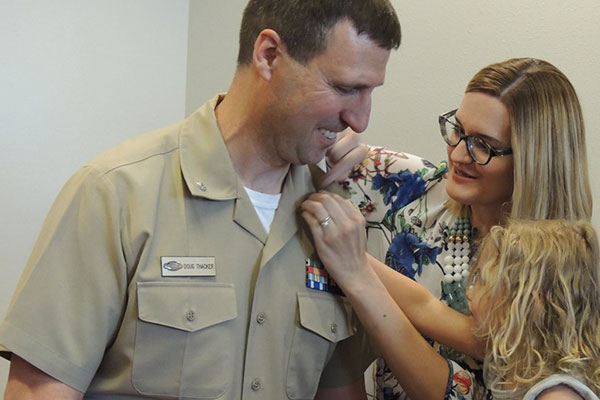 ---
"Every day I have the opportunity to work with great colleagues on programs that advance our nation's security. In addition, my employer has been supportive of my military service as a Navy Reservist, which included two active-duty assignments. I am fortunate to have worked at Los Alamos National Lab for over twenty-three years!"
---
Douglas Thacker
O-5 Commander, United States Navy
Military Job: Engineering Duty Officer
Civilian Job: R&D Engineer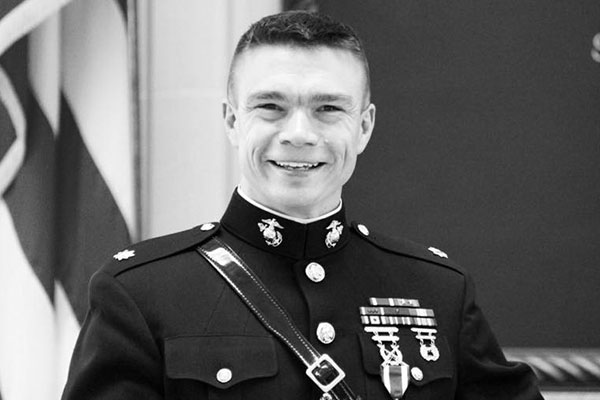 ---
"I apply the same standards to continue serving the country in a new mission, new uniform, and new role."
---
Jeremy Best
O-4 Major, United States Marine Corps
Military Job: Nuclear Engineer, Military Professor, Manpower Officer
Civilian Job: Programs Manager, Weapons Division
How we bring on new veteran talent
Veterans Recruiter
Finding your ideal career match may require additional support and guidance. Michelle Mazanec is our dedicated Veterans Recruiter and can be contacted at: michelle.c.mazanec@lanl.gov
Partners in Veteran Support
While individuals may find the Laboratory on their own, we also participate in programs and partner with outside organizations who assist veterans in finding career opportunities. Some of these partners include: