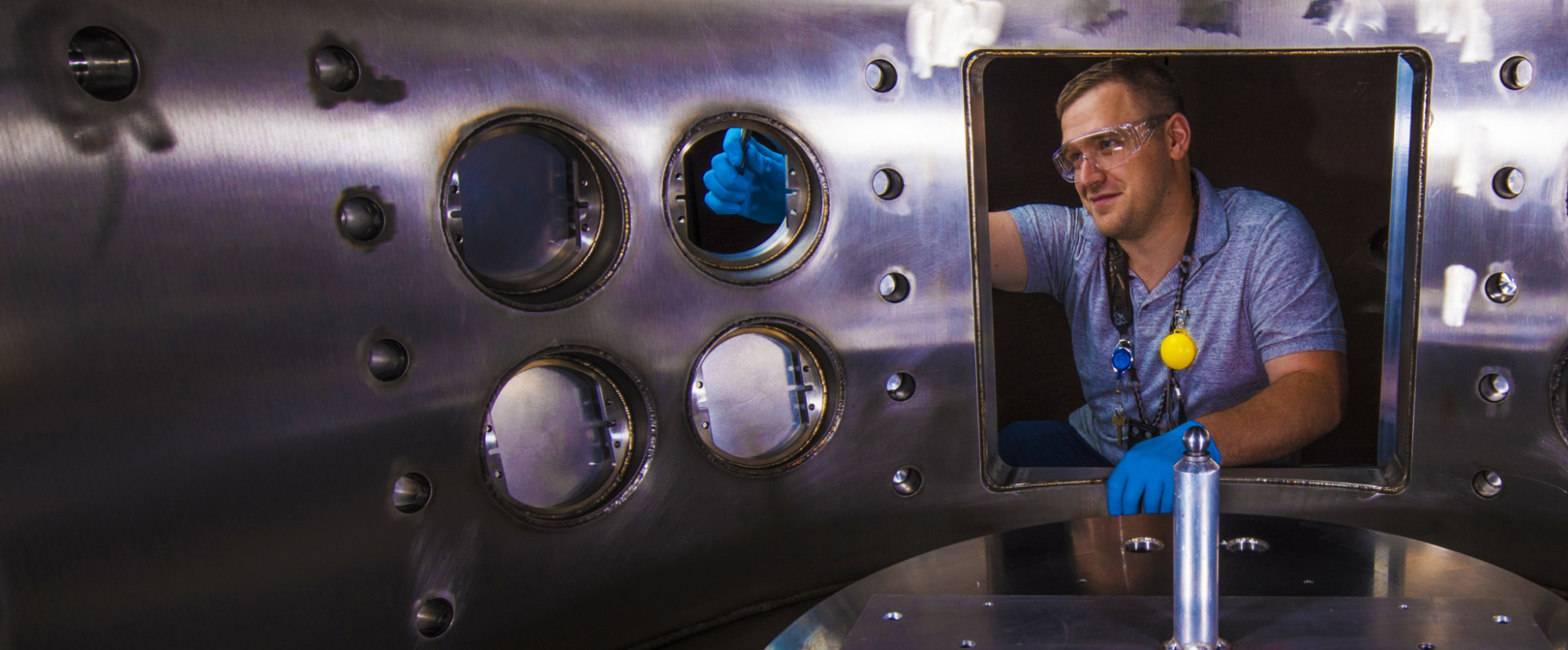 Engineering Join a world-class team with a strategic mission. Your challenge awaits.
The Facilities and Operations Directorate at Los Alamos National Laboratory is looking for exceptional engineers to help develop, maintain, and apply a diverse set of engineering capabilities that provide innovative engineering solutions to enable the Laboratory's scientific and national security mission. We offer a wide variety of engineering opportunities and one of these challenging careers is just right for you.

About the Facilities and Operations Directorate
The dedicated individuals who make up the Facilities and Operations Directorate support all Laboratory facilities that encompass nuclear and accelerator operations, explosives, chemical and biological laboratories, manufacturing facilities, treatment plants, and other supporting infrastructure, covering more than 40 square miles.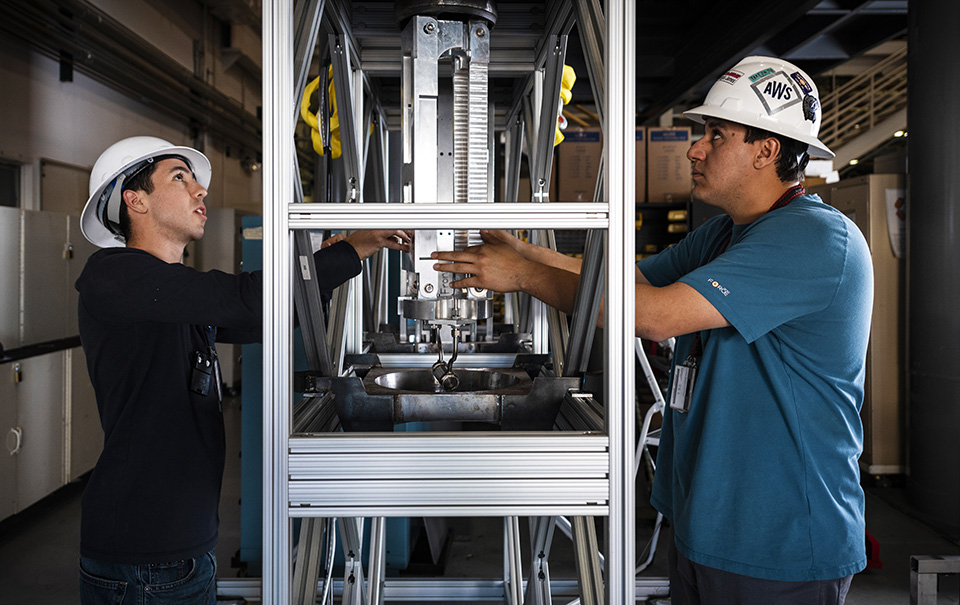 Electrical engineers
Electrical engineers are key to the design team in developing and maintaining the Laboratory's electrical infrastructure. As a Lab electrical engineer, you will engage in a variety of activities to provide power system studies and power delivery solutions to various facilities, electrical systems, and programmatic applications, and help maintain compliance with codes and standards. You will also provide innovative hardware and software control systems for building automation, HVAC controls, and PLC controls. Typical design activities involve the development of contract agreements that include drawings, specifications, and more. You will collaborate with other engineering disciplines, equipment manufacturers, and customers in support of projects throughout the Laboratory.
Search Jobs >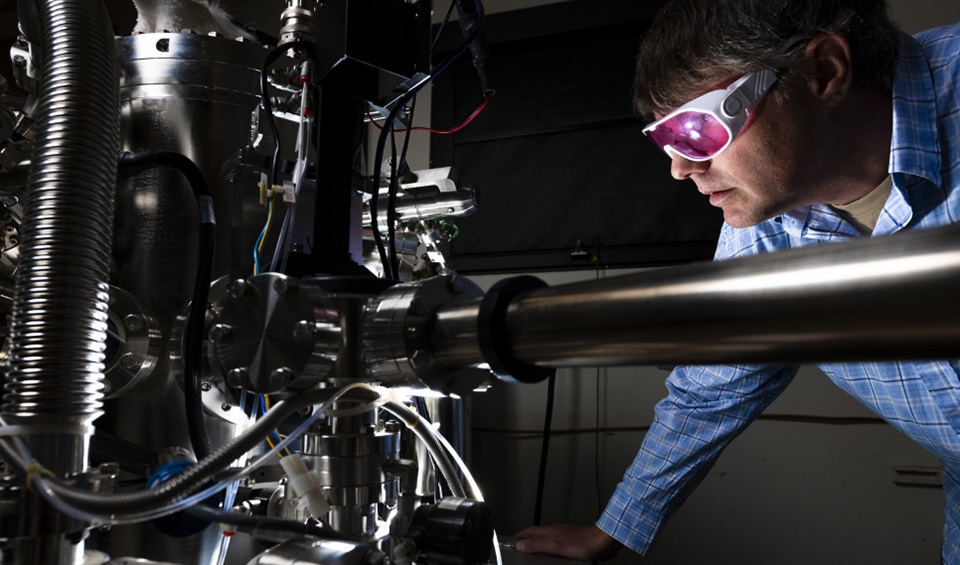 Engineering technologists
Engineering technologists ensure all technical aspects of construction and maintenance are executed in full conformance with the project. You will provide input during scoping, design, execution, and project closeout to ensure baseline documents are accurate, design documents are adhered to, and built configurations are verified.
Search Jobs >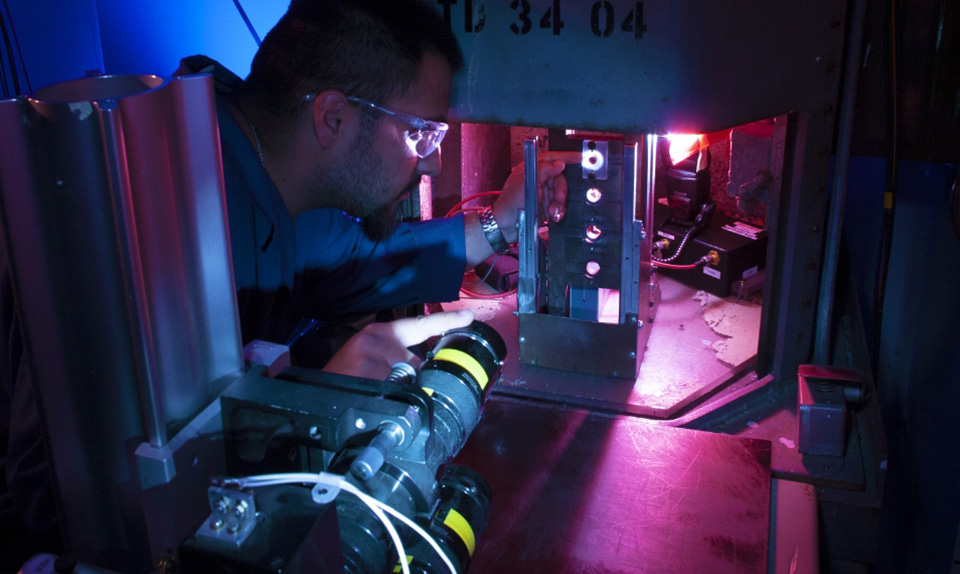 Fire protection engineers
Fire protection engineers serve in several key capacities to maintain contract compliance and facilitate fire safety through application of engineering practice and prevailing codes and standards. You will evaluate fire hazards, design, review, and commission fire protection systems for facilities with unique requirements and challenges.
Search Jobs >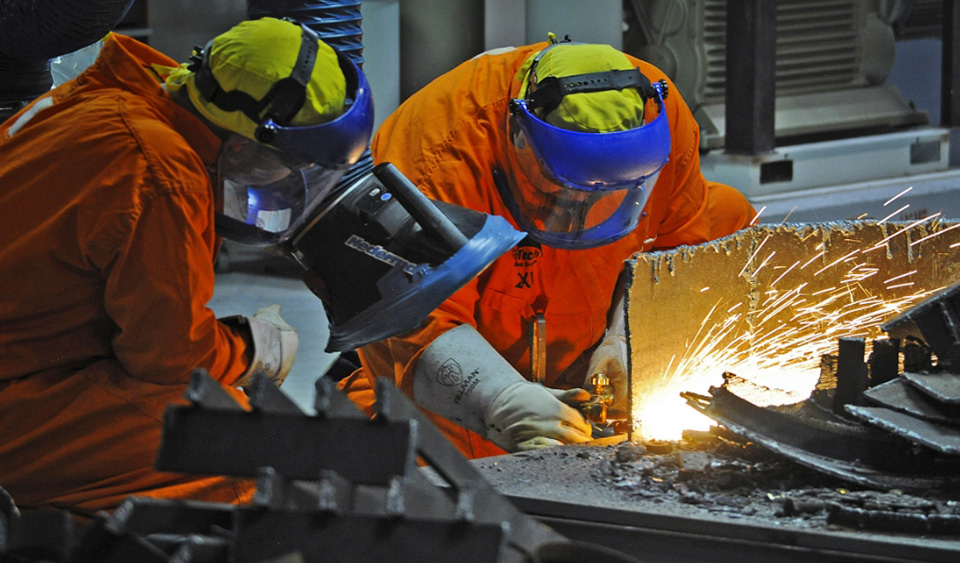 Mechanical engineers
Mechanical engineers provide assessments and facilitate maintenance and upgrades to a wide variety of facility equipment. You will consult with customers to establish scope, implement sustainable design criteria, and practice fiscal responsibility through life-cycle cost evaluations. Your team will create contract documents for construction and represent the design through the construction process.
Search Jobs >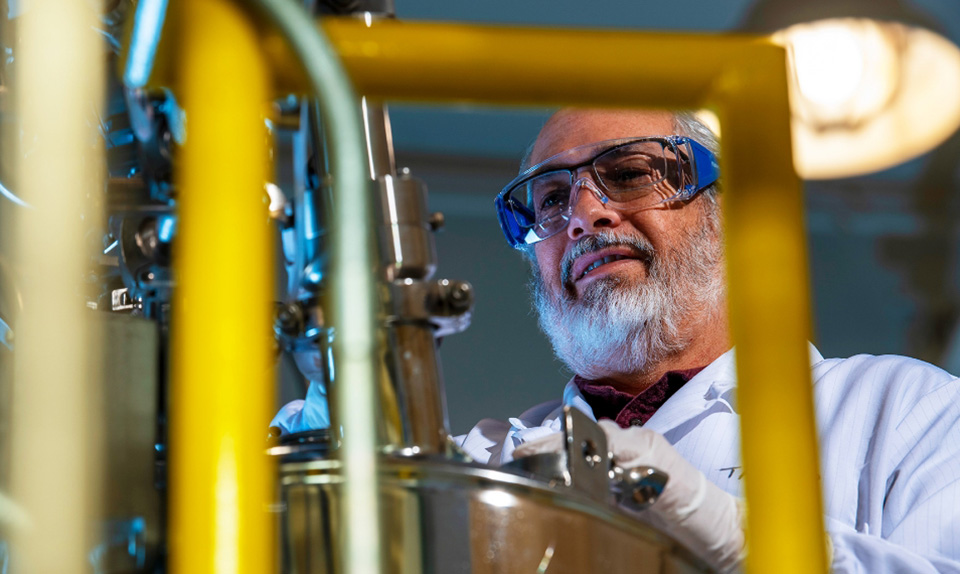 Nuclear facilities engineers
Nuclear facilities engineers support the Laboratory's nuclear mission by effectively and efficiently applying regulatory requirements for nuclear facility engineering to accomplish work and continuously improve work processes. You will perform system engineering, design engineering, project engineering, safety basis, and nuclear criticality functions.
Search Jobs >